Over the years, we have seen it all, from the furnace leaking to it not producing hot air. And this has given our technicians plenty of experience, enabling them to handle almost any heating problem your appliance might be having.
Whether your heating system is making weird noises or has come to an abrupt stop, you can trust our qualified technicians to fix it.
Each of our members commits to upholding our high service standards and customer satisfaction. And every time you hire our service, we aim to always go past your expectations.
Are you currently not having heat in your house? Waste no more time and get in touch with us.
If your appliance is old and needs replacement (not repair), we understand it might find you off guard, and you might not be having money to install a new unit.
To ease the stress, we provide financing options to our customers where we buy the heating system for you and you slowly make the repayments.
Our technicians sit with you and go over the various heating systems you can install that fits your budget and preferred repayment option.
Heat pumps are economical and efficient, and if this is the first time installing them, our technicians help you find the right one and professionally install it.
Due to our vast experience, our technicians can service any heat pump model and brand, so when your unit develops a problem, you should get in touch, and our technicians will work on it.
We also provide regularly scheduled maintenance services that keep the heat pumps performing efficiently every season.
We guarantee 100% customer service and give warranties for our labor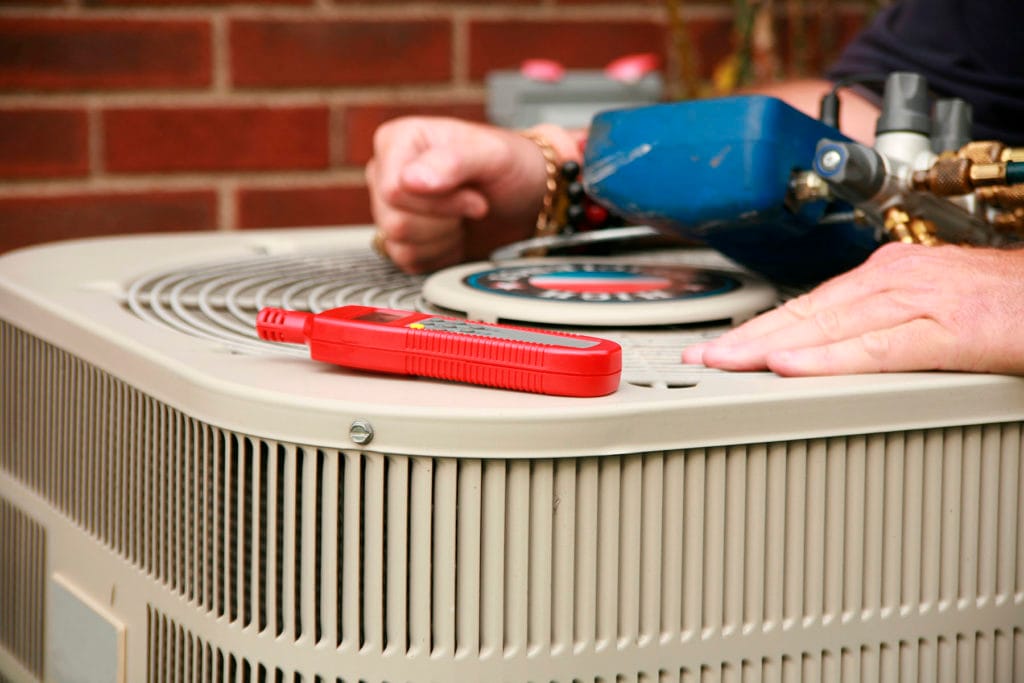 Air handler repair and replacement
The air handler distributes the hot air generated by the furnace or other heating system. As you can guess, without a properly working air handler, you can't enjoy a warm and toasty house.
We understand this, and this is why we have a team of technicians that specializes explicitly in air handler service.
If the heating system is producing air but not reaching the target areas, chances are high, you have an air handler problem. Our technicians will inspect the unit and fix the problematic area.
If the handler is too old, the technicians will inspect it and, based on your needs, recommend the best to go for.
Heating Maintenance and Tune-up
We know that as a homeowner, you rely on your heating system to keep your house warm and comfortable. Therefore, we recommend you tune up your appliance at least once a year.
During the tune-up, we measure combustion efficiency, perform carbon monoxide safety tests, inspect and clean filters, test motor capacitors, inspect safety controls, test thermostat operation, among many other tasks.
You can rely on us to keep your heating system in perfect working condition all year round. Do not shudder in the cold. Call us now for prompt and dependable heating services.